lundi 19 décembre 2011
Je suis ici mainteant :)
mardi 26 janvier 2010
Halda sig fjarri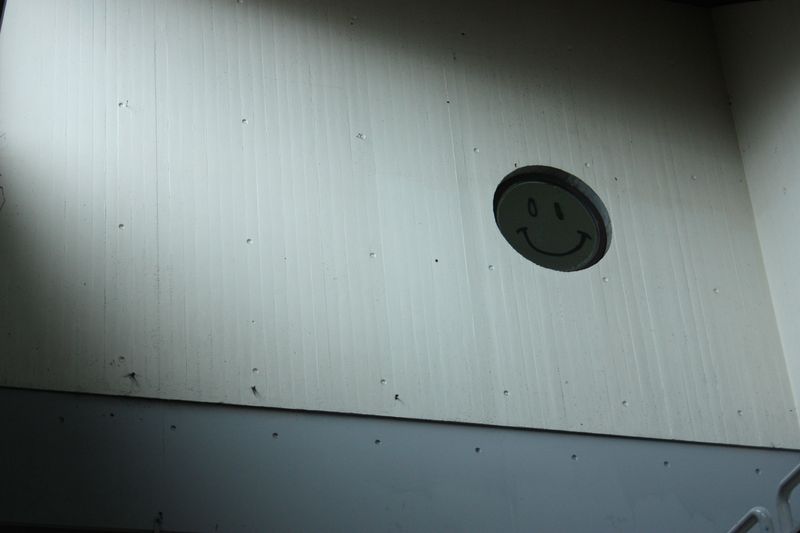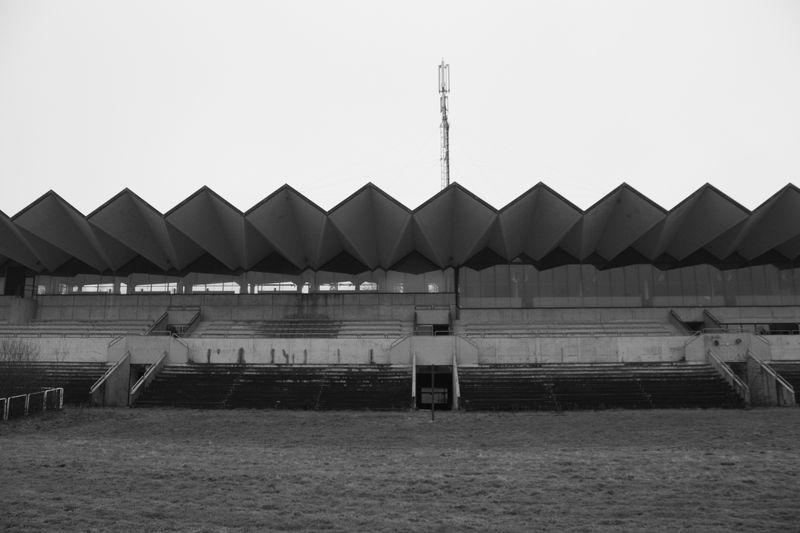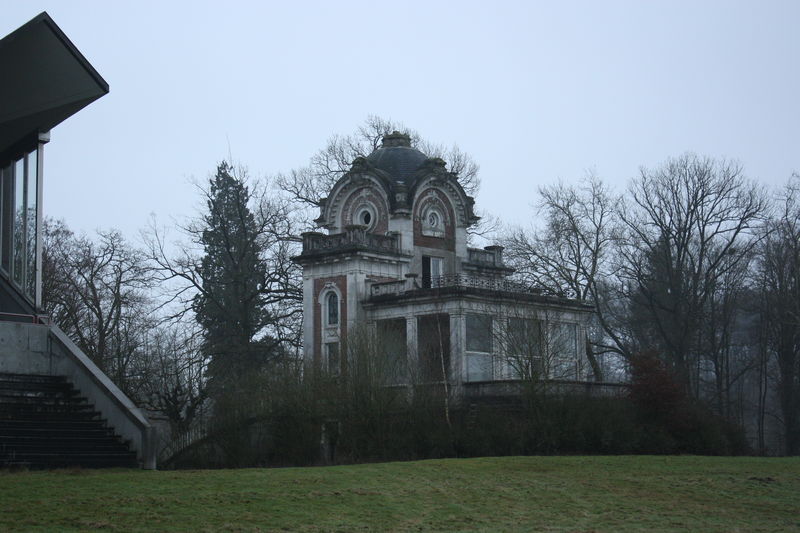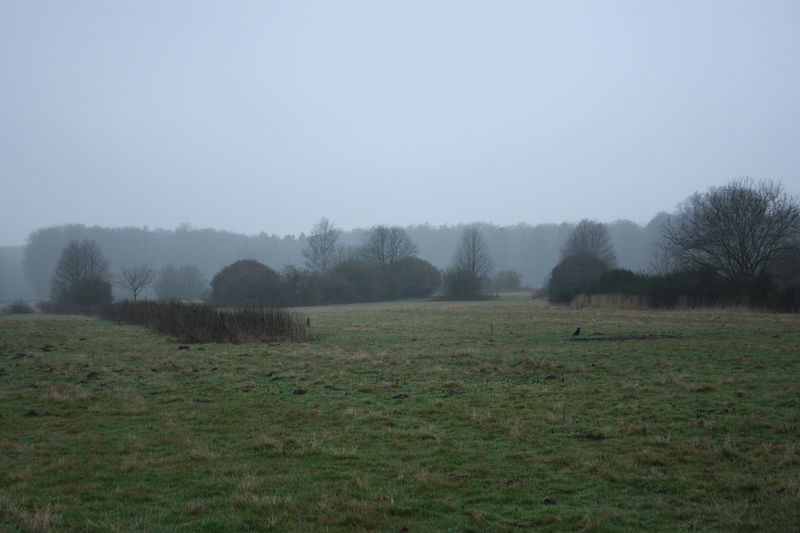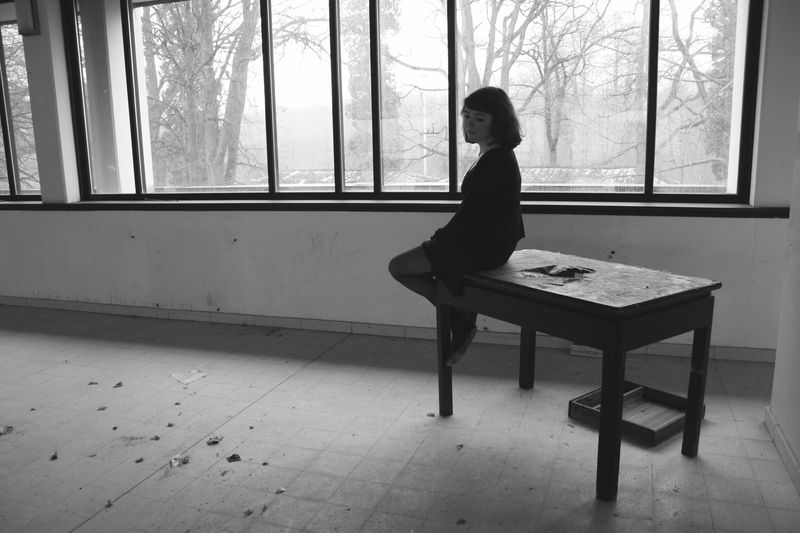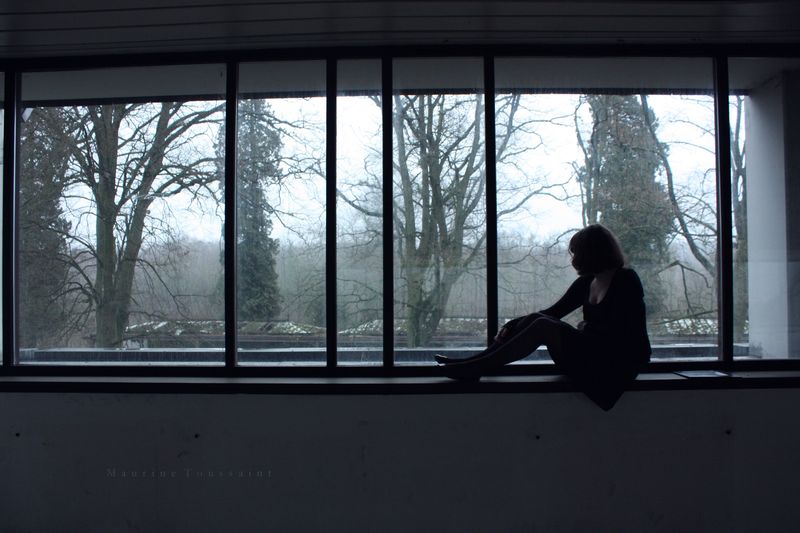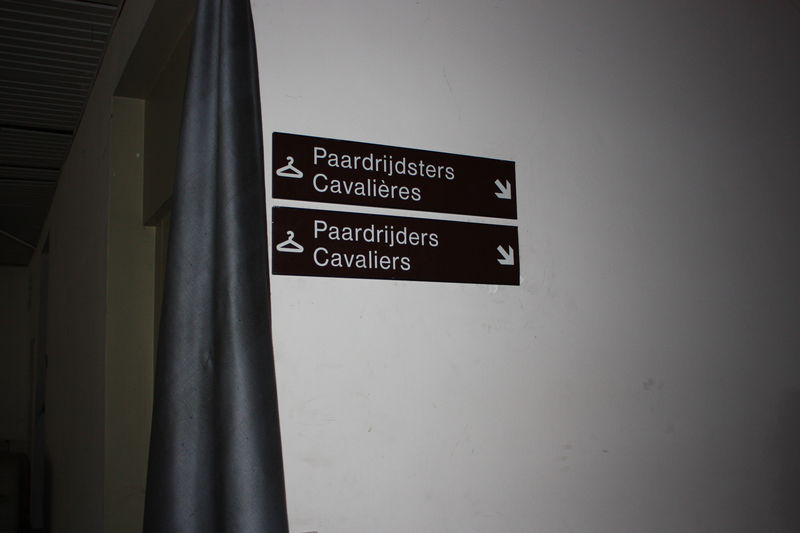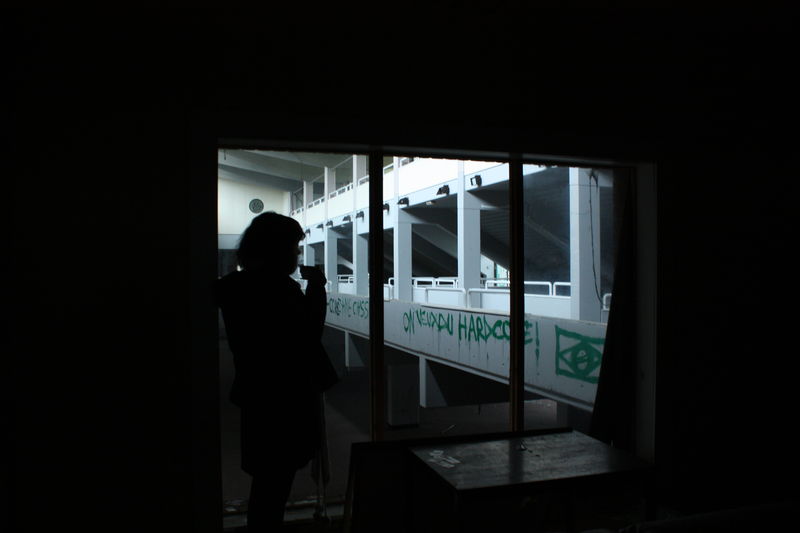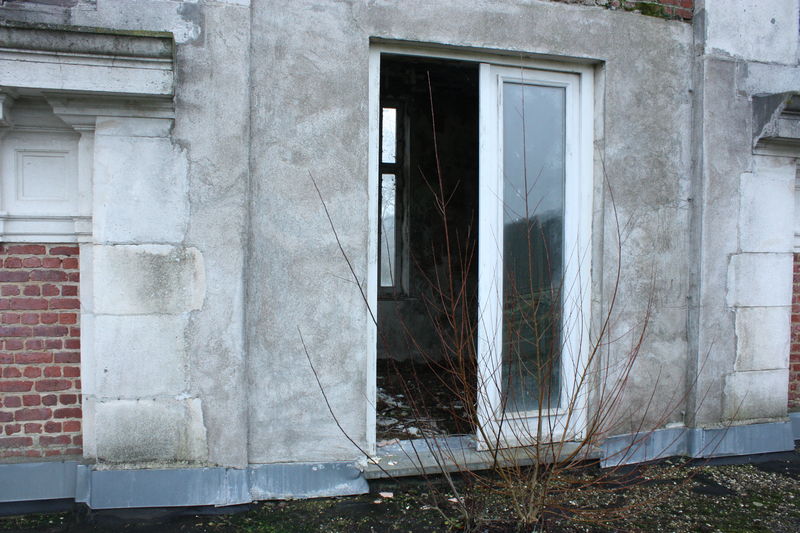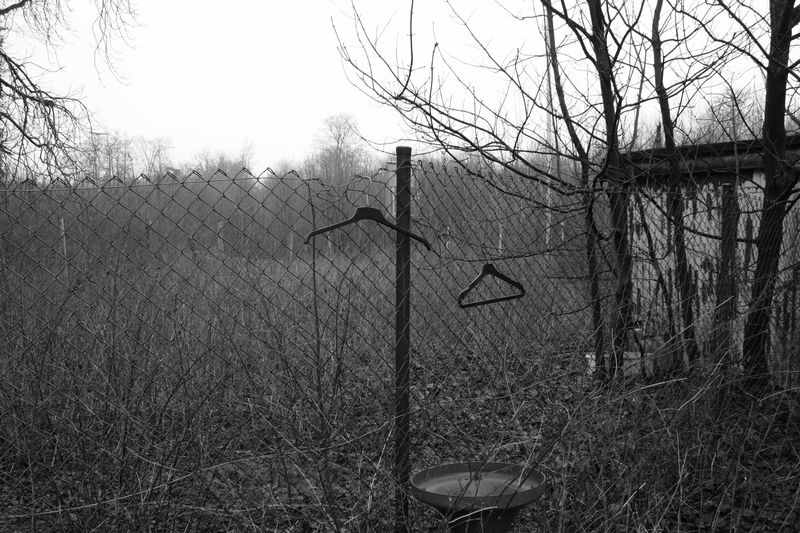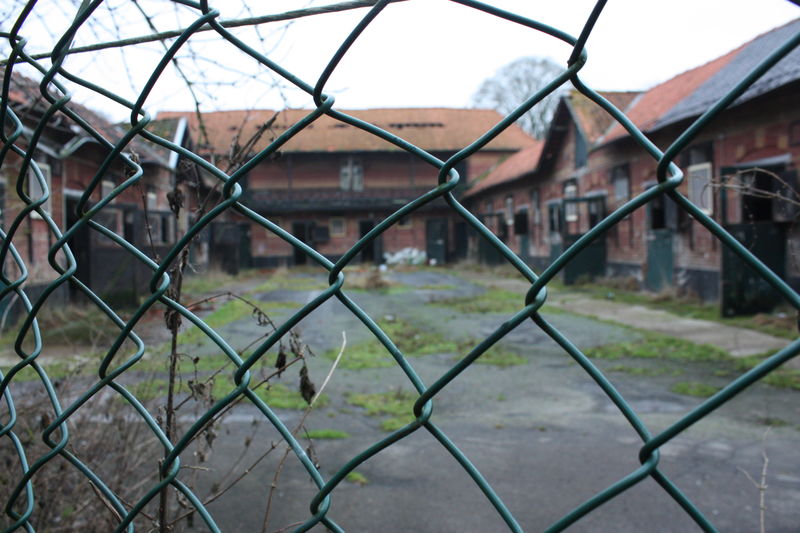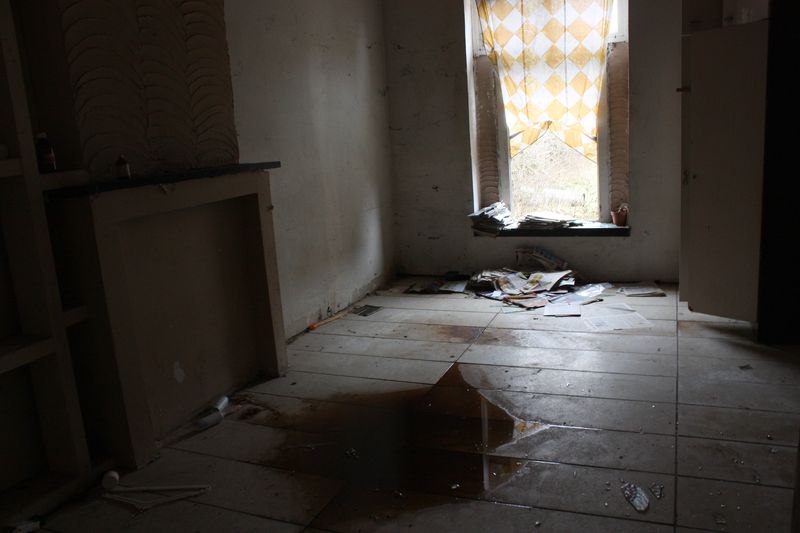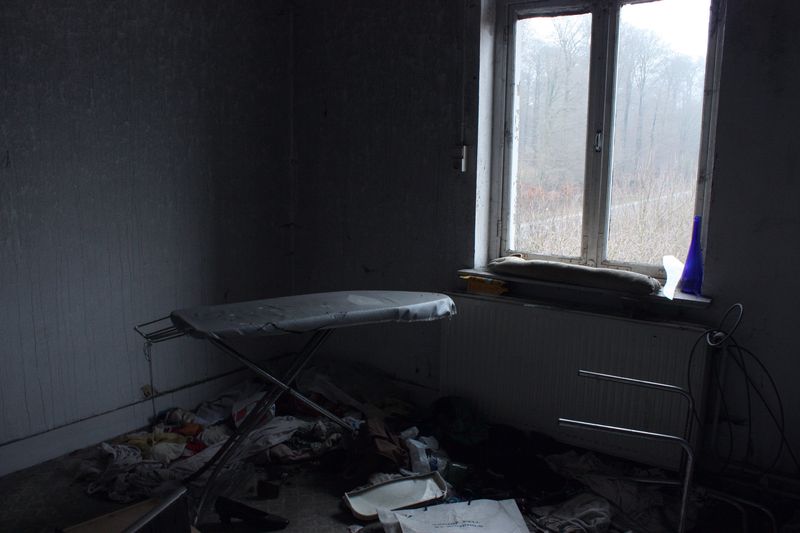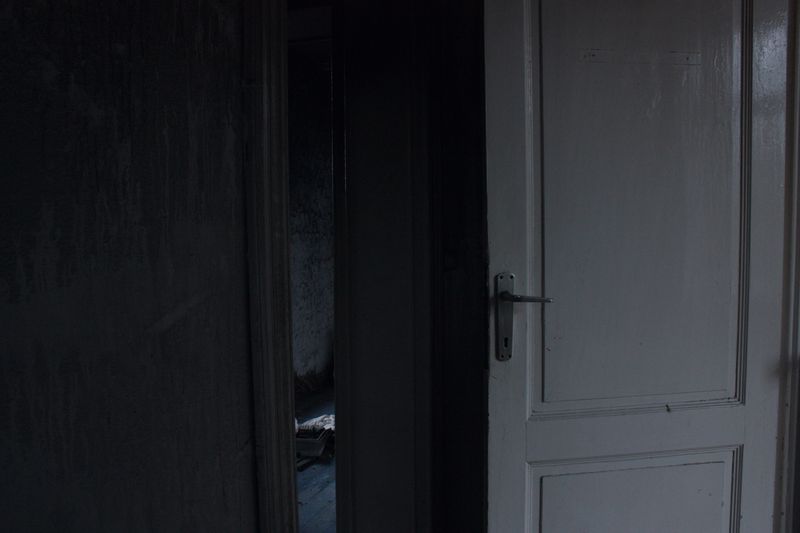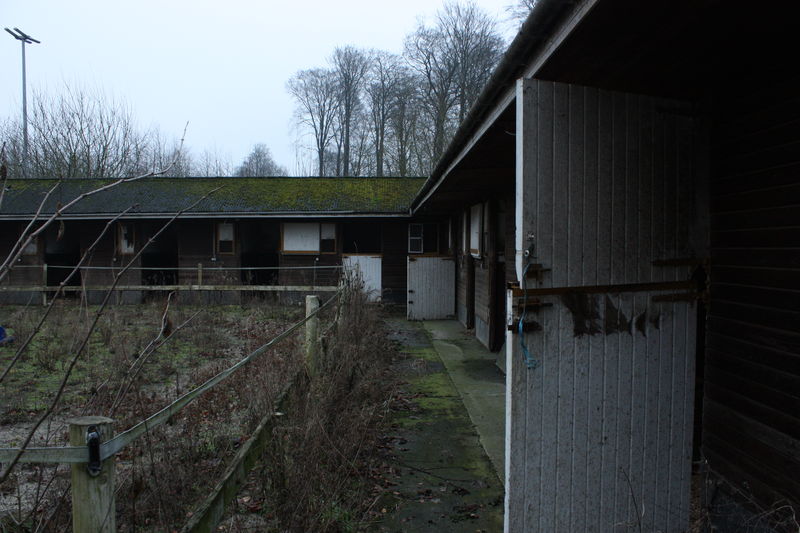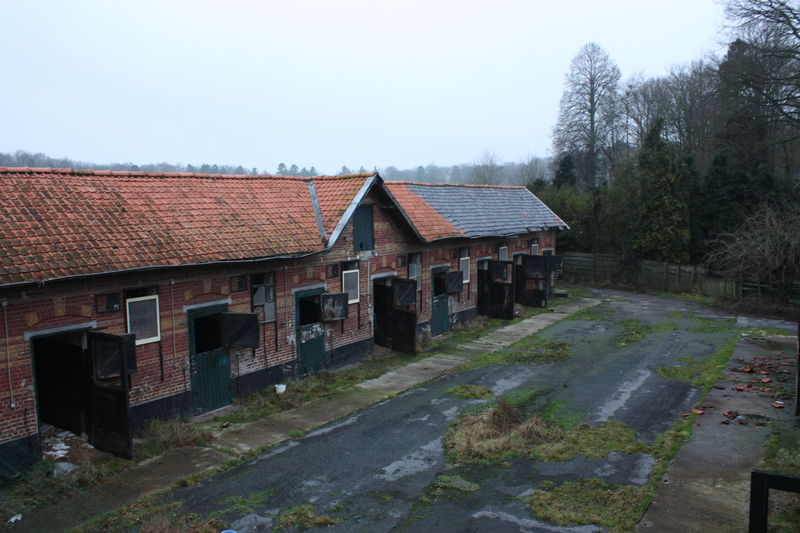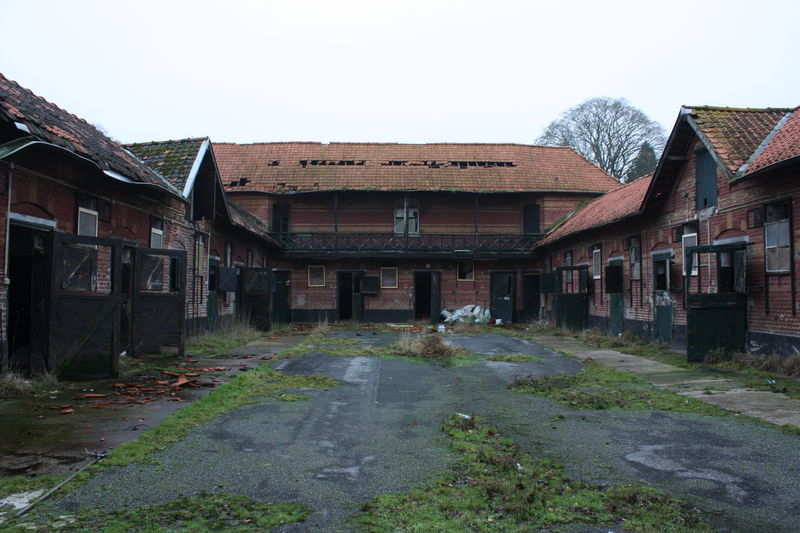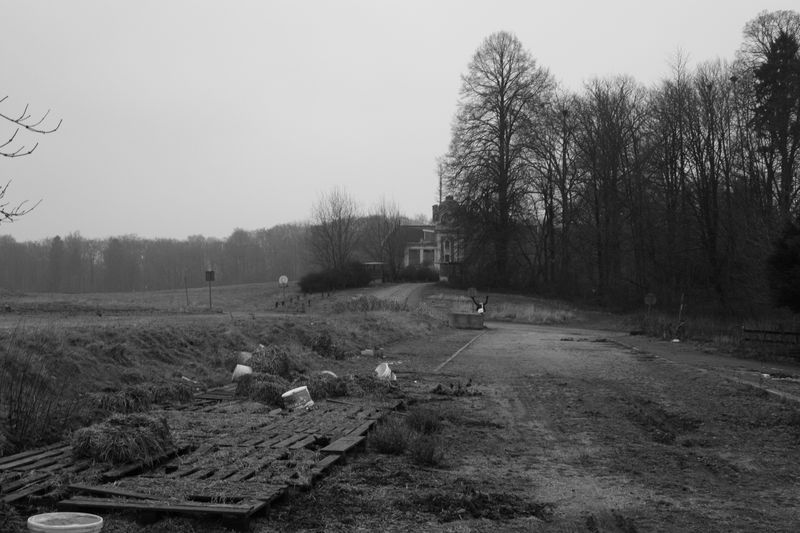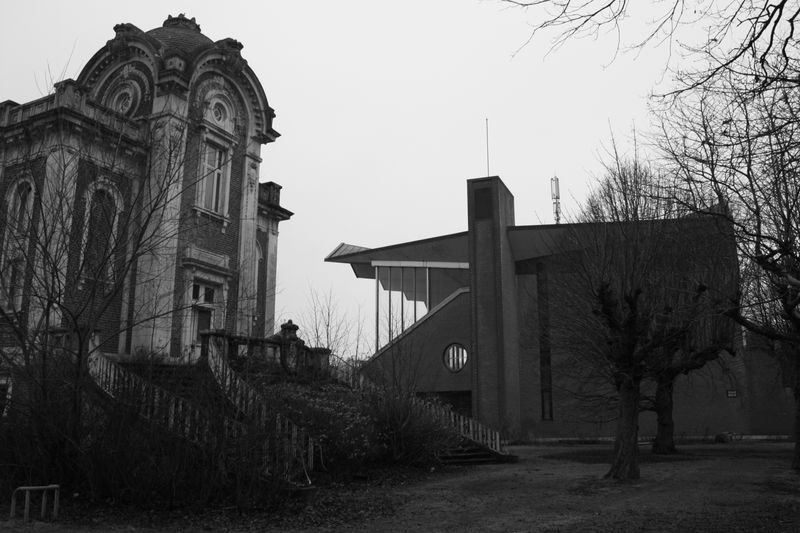 Some pictures I've taken yesterday in an abandoned racecourse near Brussels (more pictures here)
mercredi 9 septembre 2009
MONSTER
Here is the music video that we made with &Lz one month ago! Enjoy!
mercredi 2 septembre 2009
SING ALONG TO SONGS YOU DON'T KNOW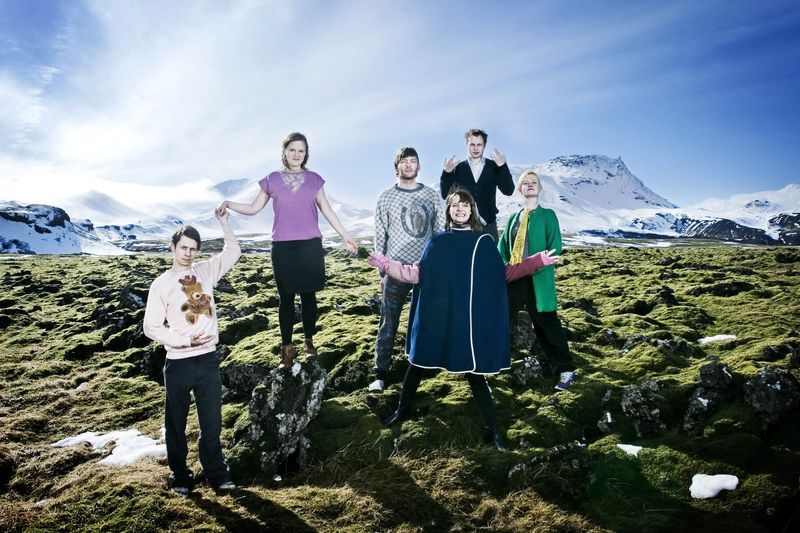 One of the most amazing show I've ever ever seen!

dimanche 9 août 2009
NEVER LET HER FREE
I made some photos of Elise (&Lz) today and she'll edit her music video with the pictures I made this afternoon !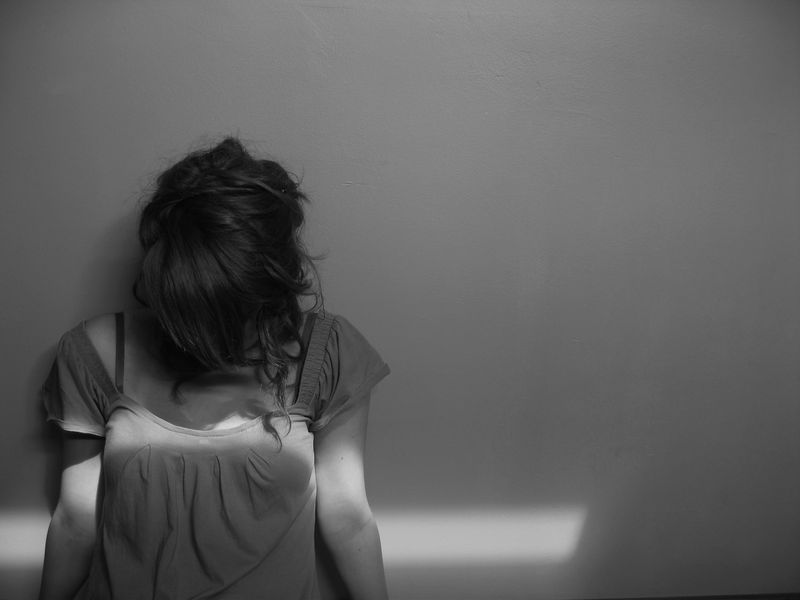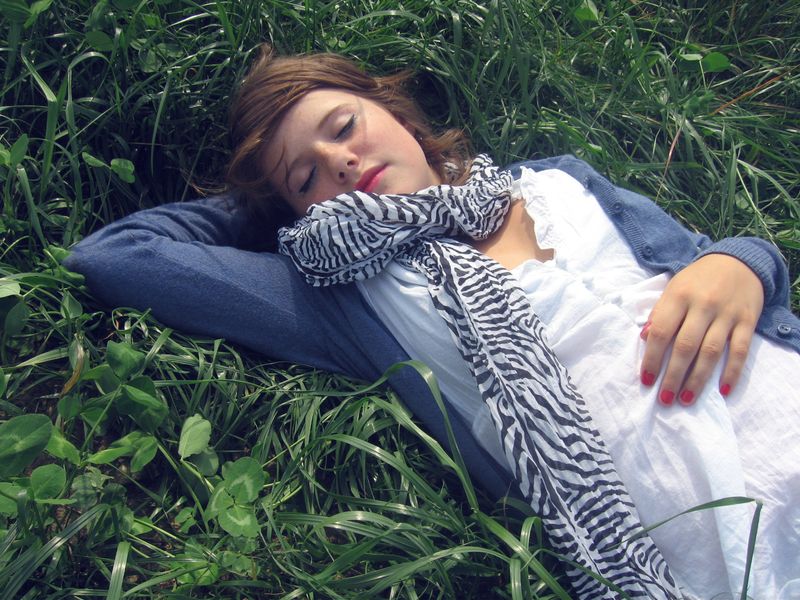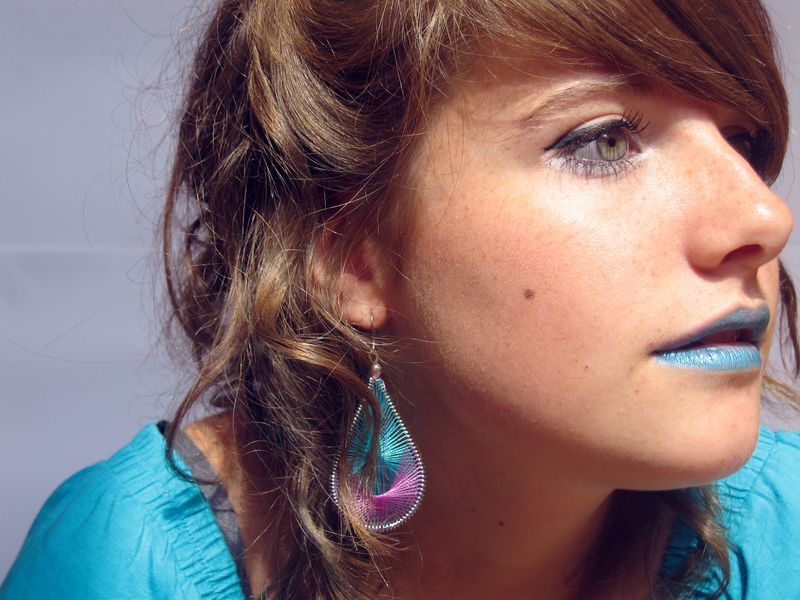 dimanche 2 août 2009
WE HAVE A MAP OF THE PIANO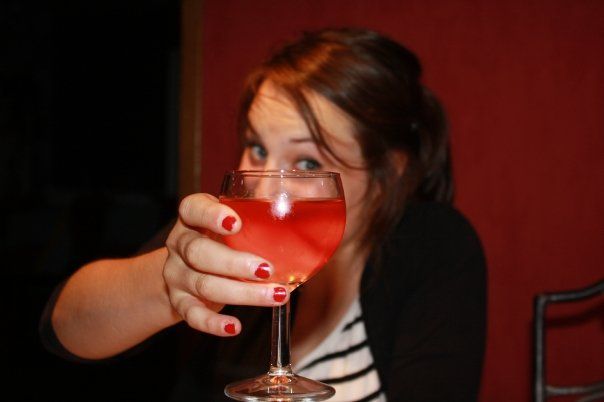 I started to work yesterday and I'm already exhausted! I think I'll go to bed now.
And I have my ticket for the gig of Múm!
vendredi 31 juillet 2009
Múm among plants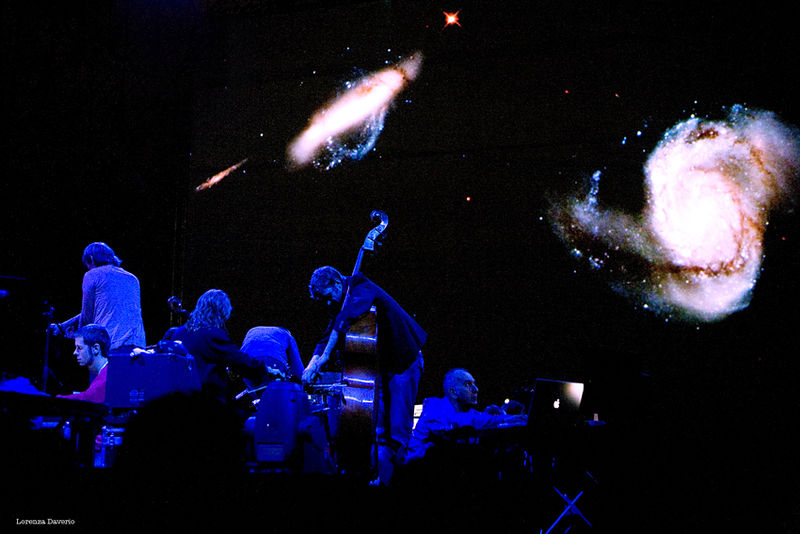 Dear citizen Of Belgium.
Come see us play in a floral environment and we promise to play good.
We promise.
bless,
múm
I've heard about it yesterday, Múm come to Belgium for a gig in a very small hall! I'm going to buy my ticket guys !!
vendredi 24 juillet 2009
Harmon's street
Here is my trip in pictures !
Copenhaguen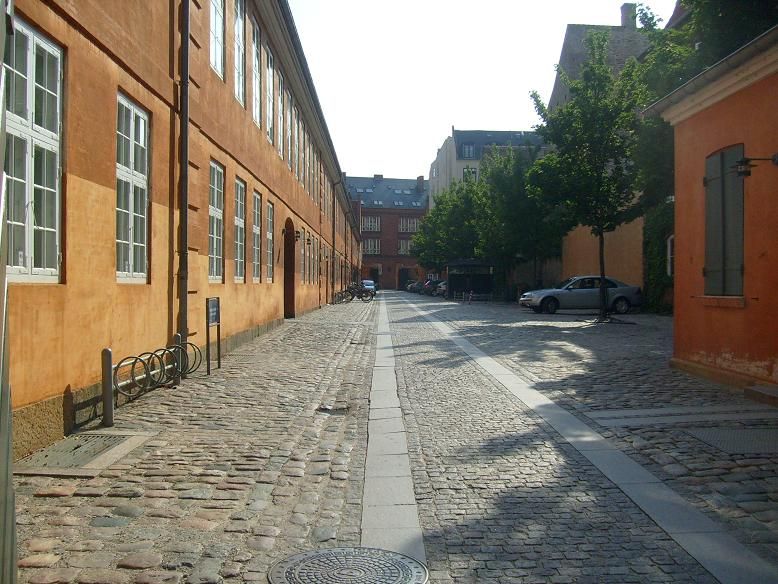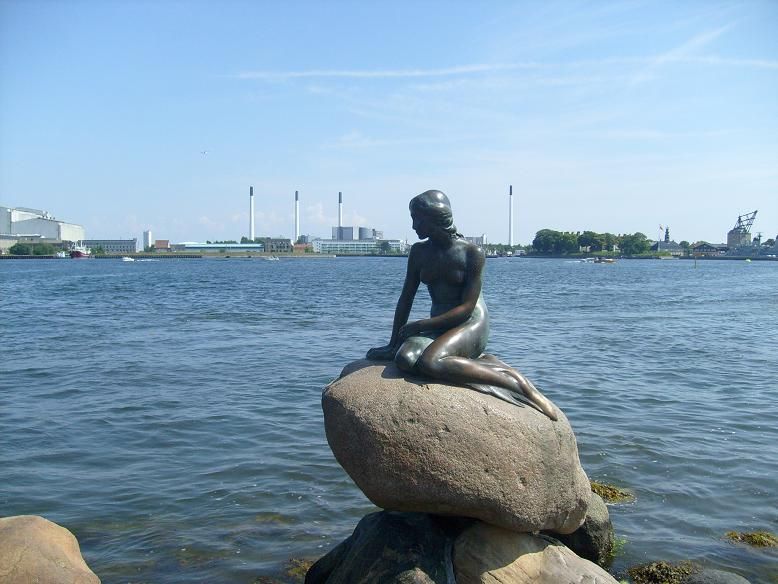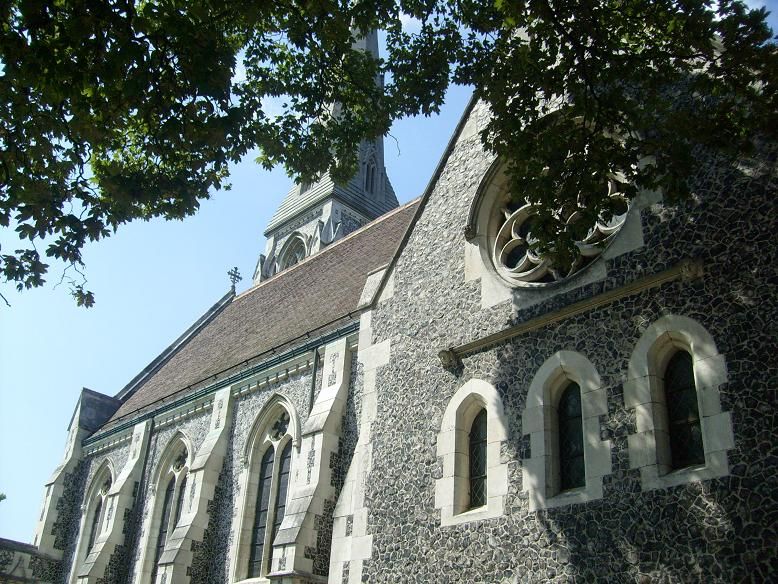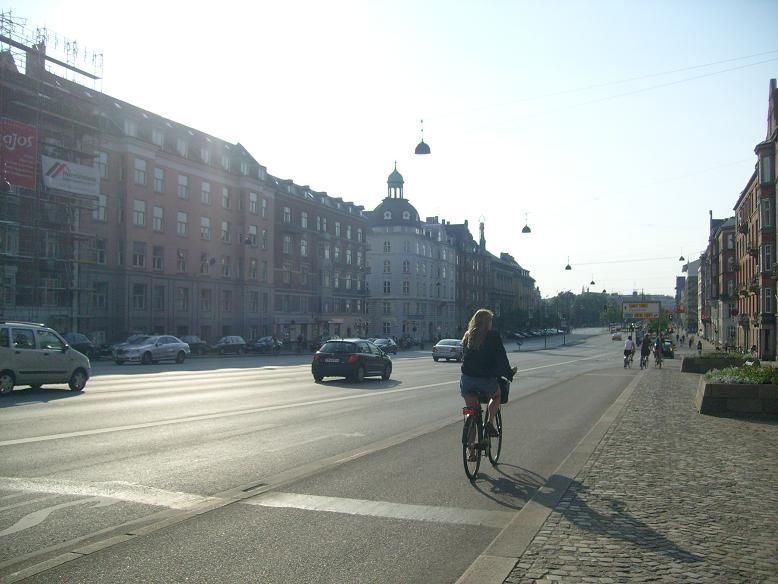 Malmö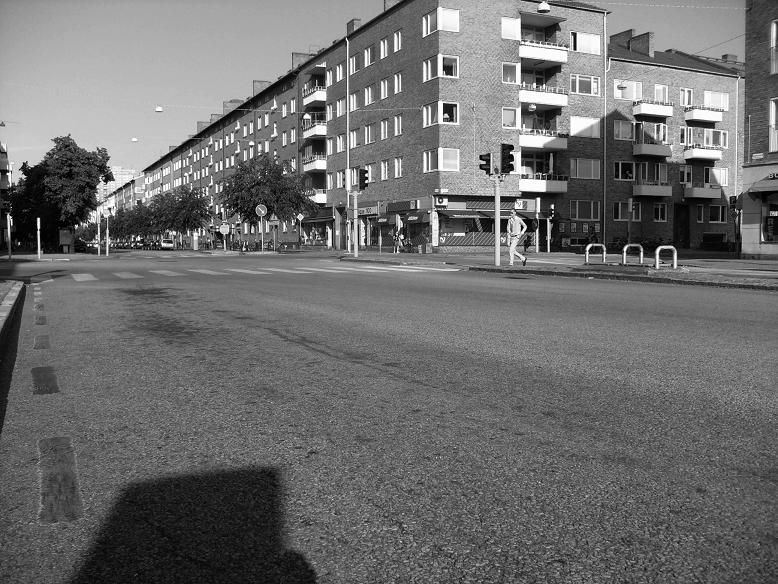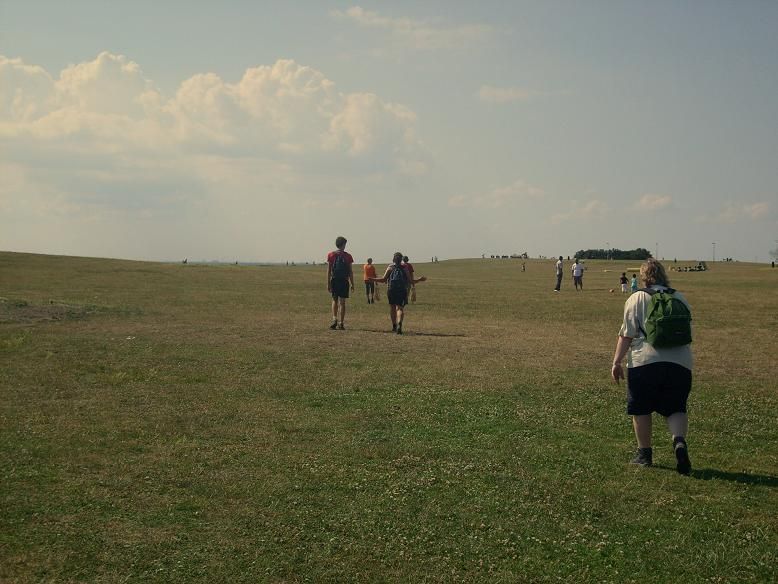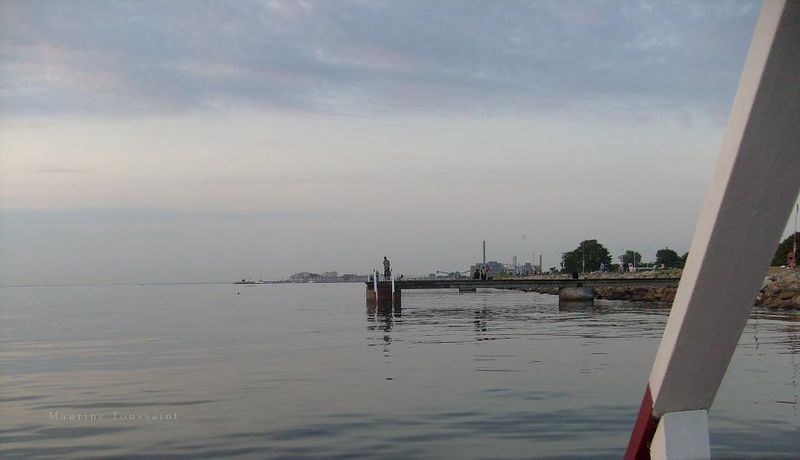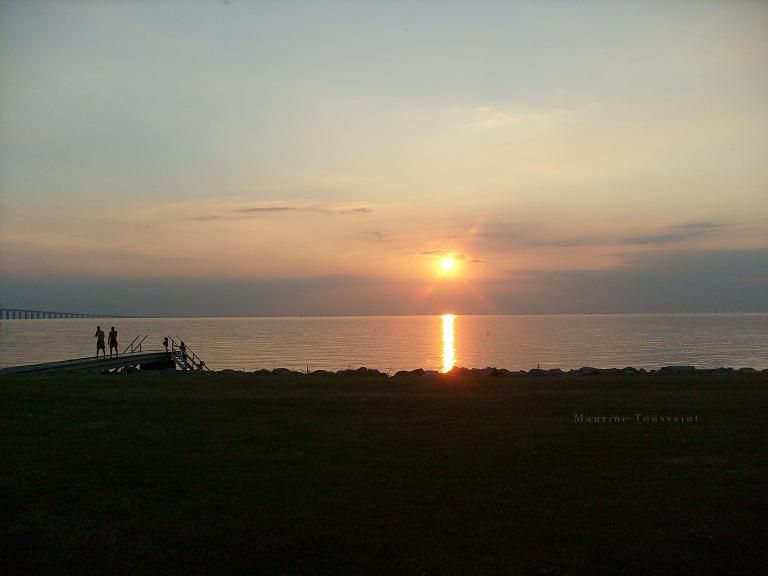 Stockholm (one of my favorite step !)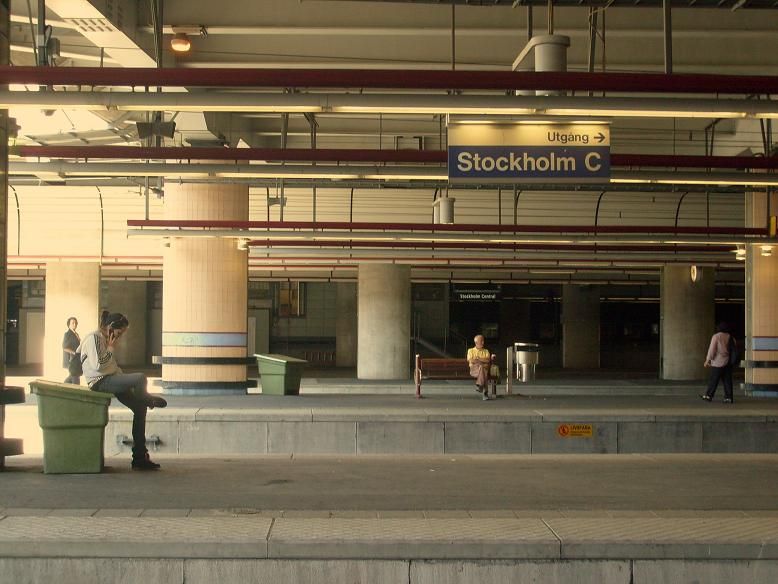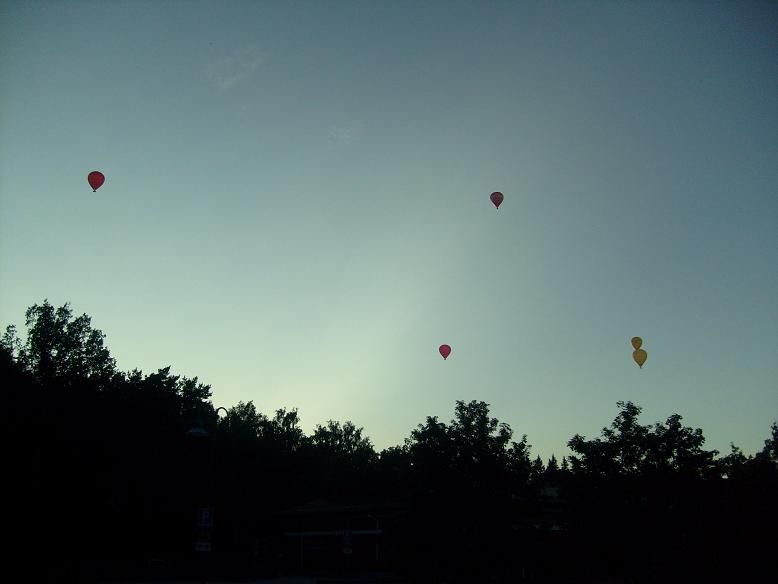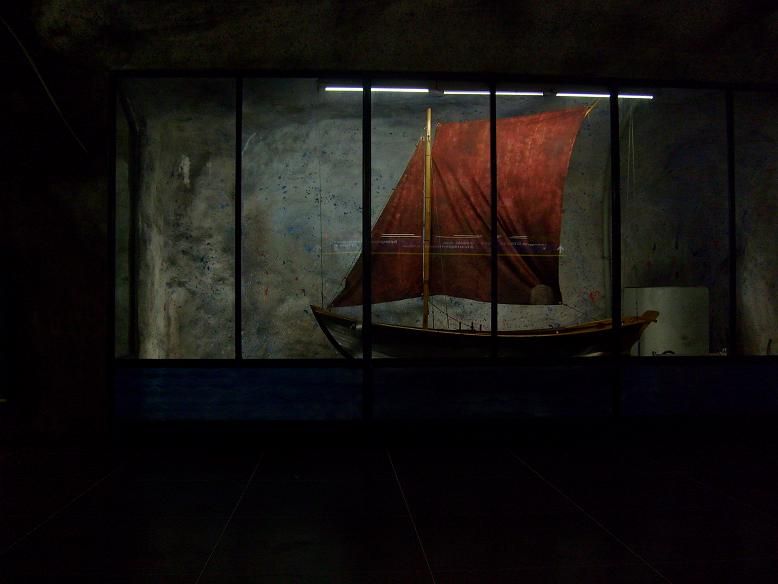 (@ metro station)
The sun was shining and it was raining at the same time !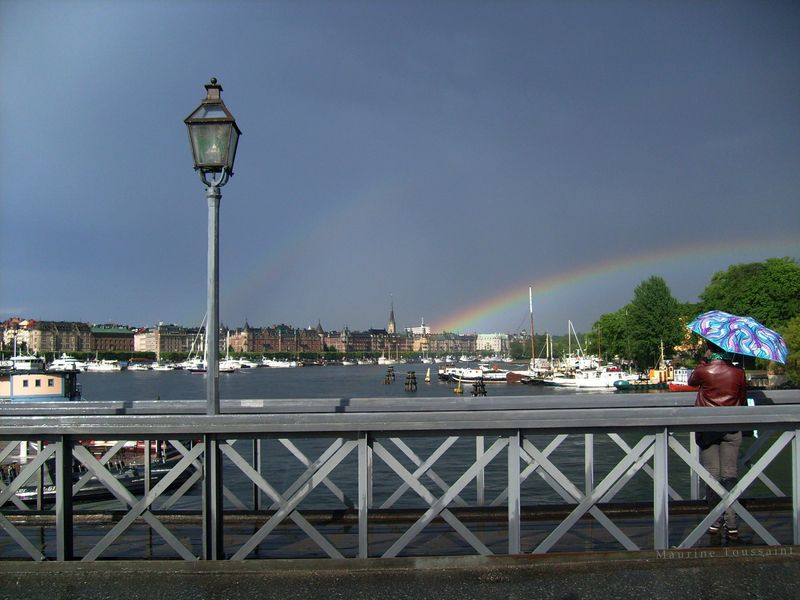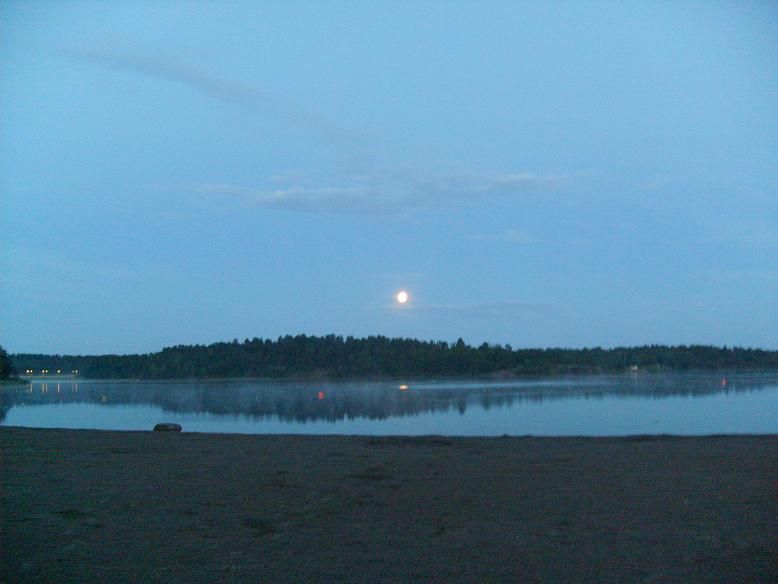 (on this picture, it was 2.30 or 3 a.m)
Oslo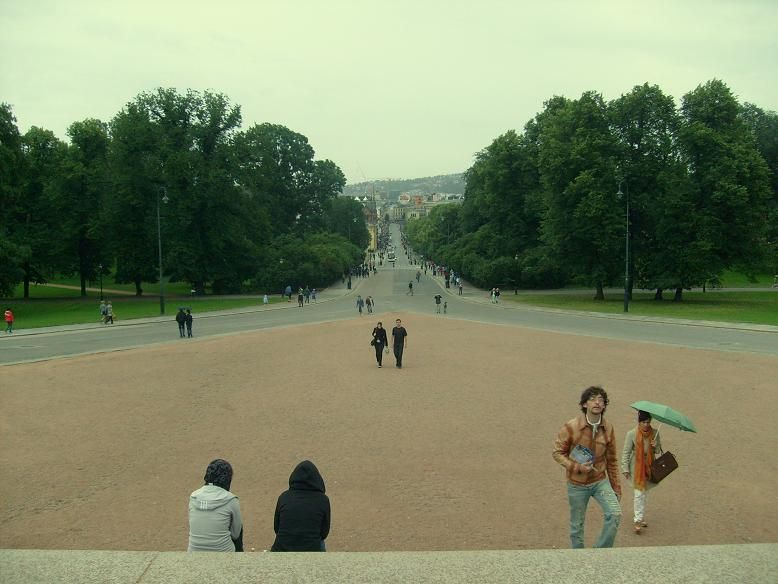 Oslo-Bergen by train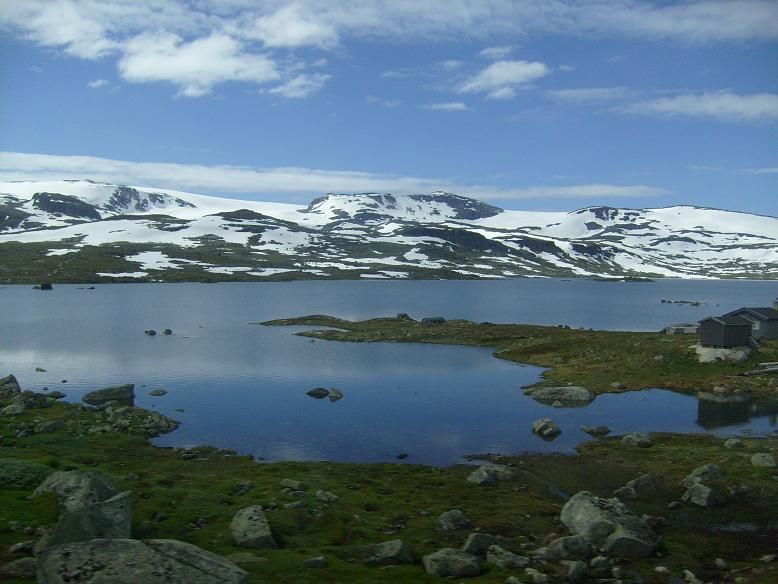 Bergen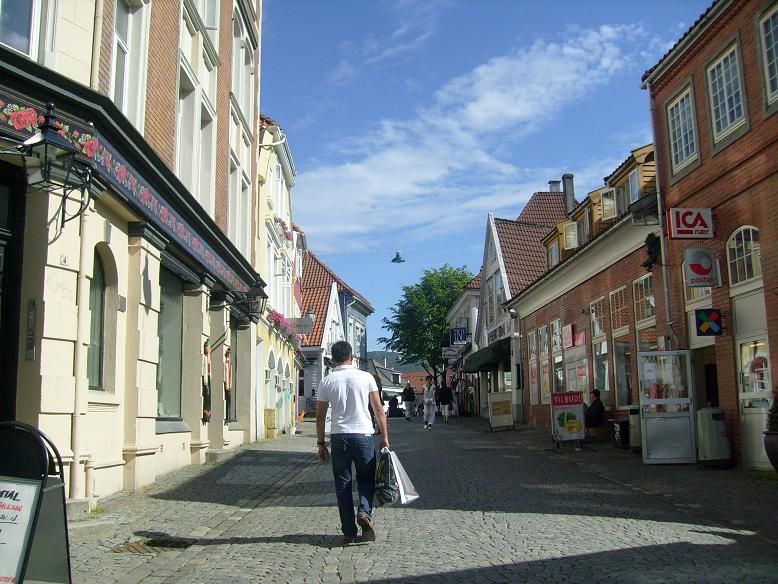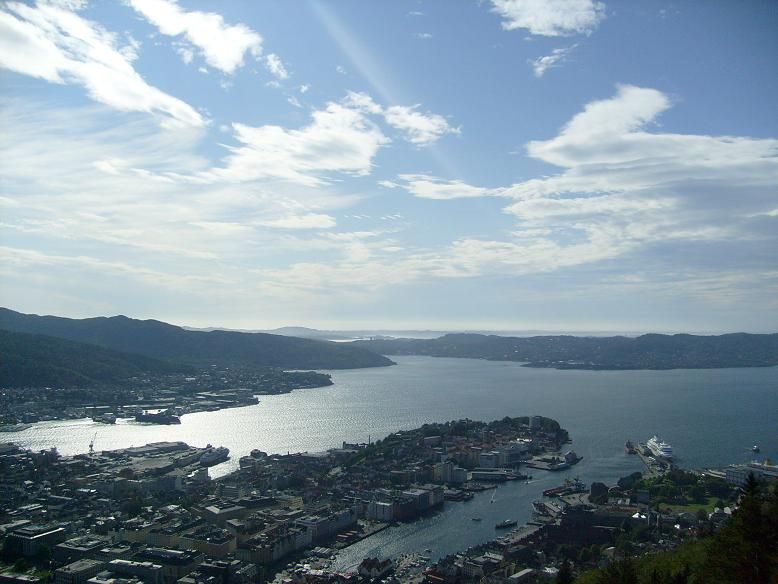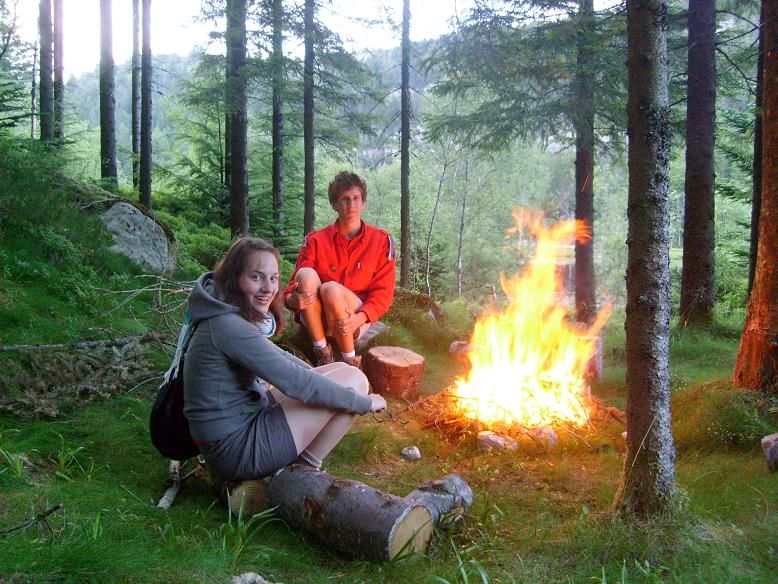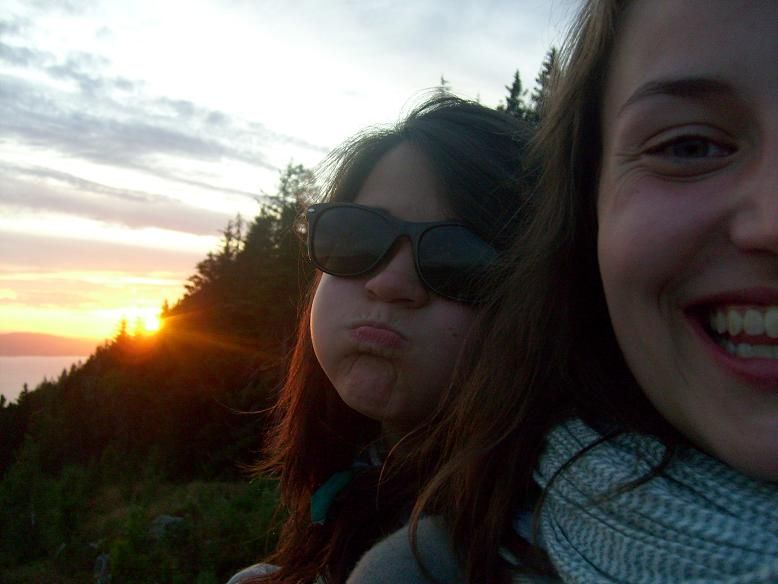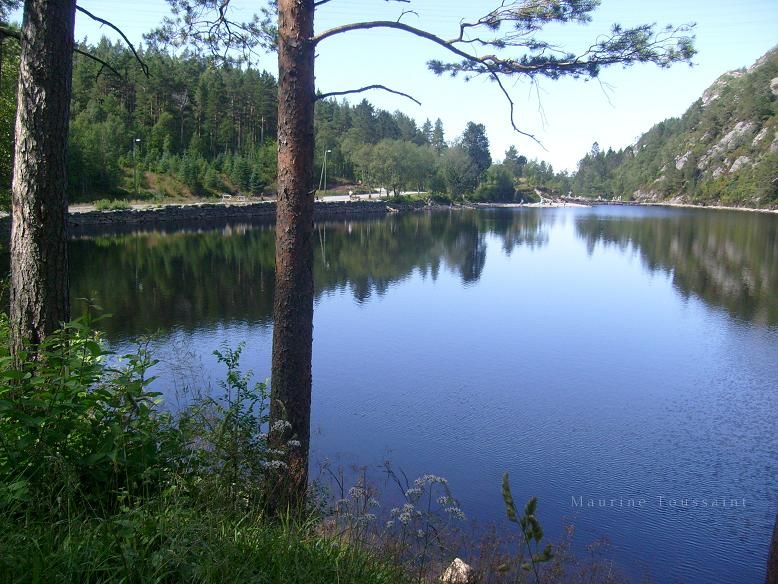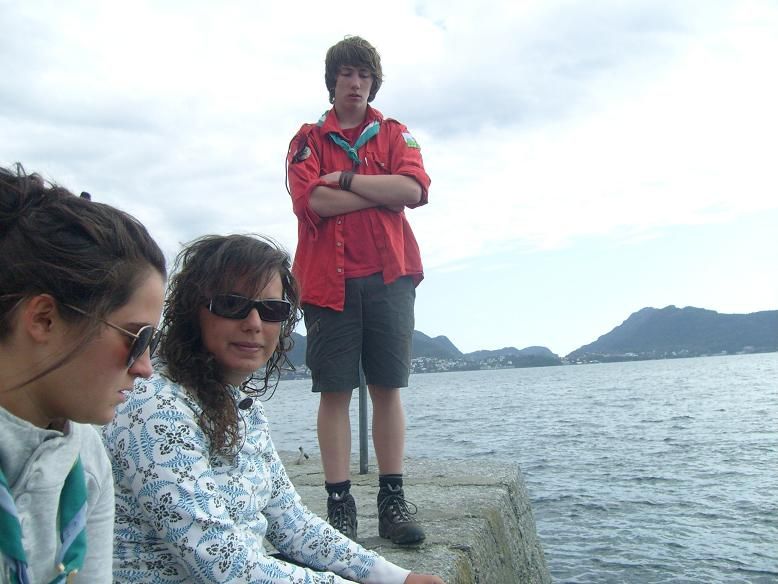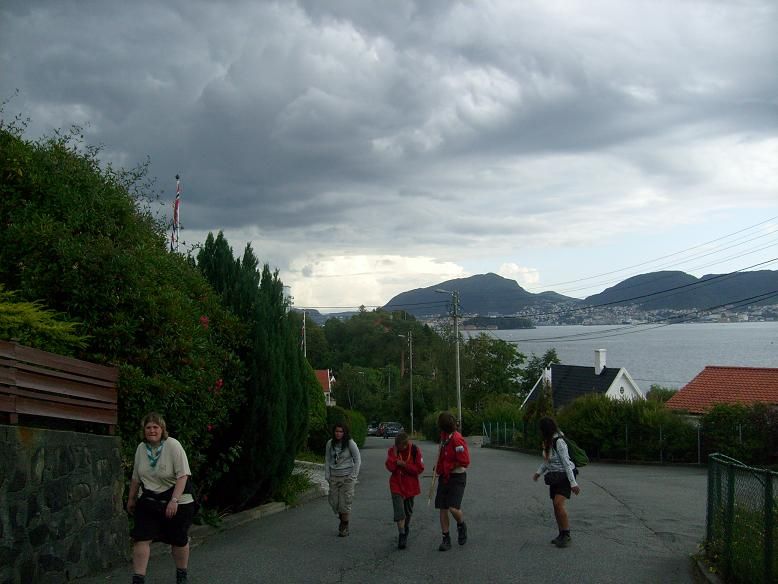 Stavanger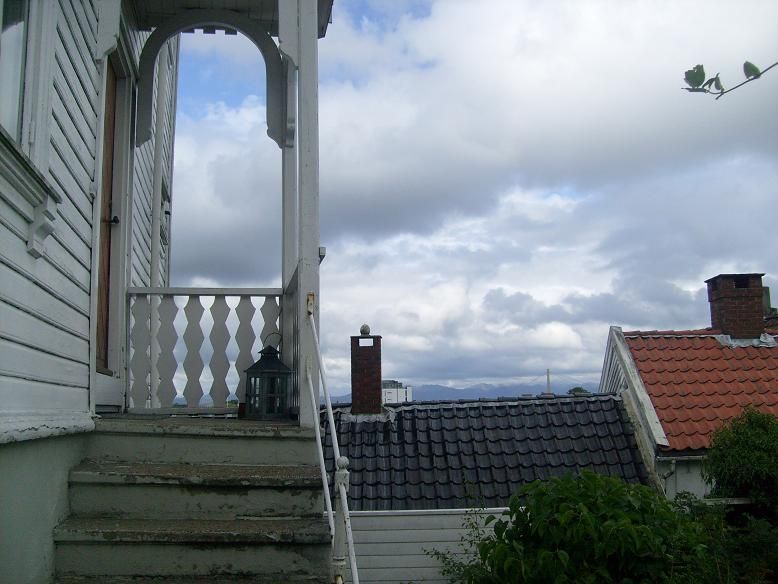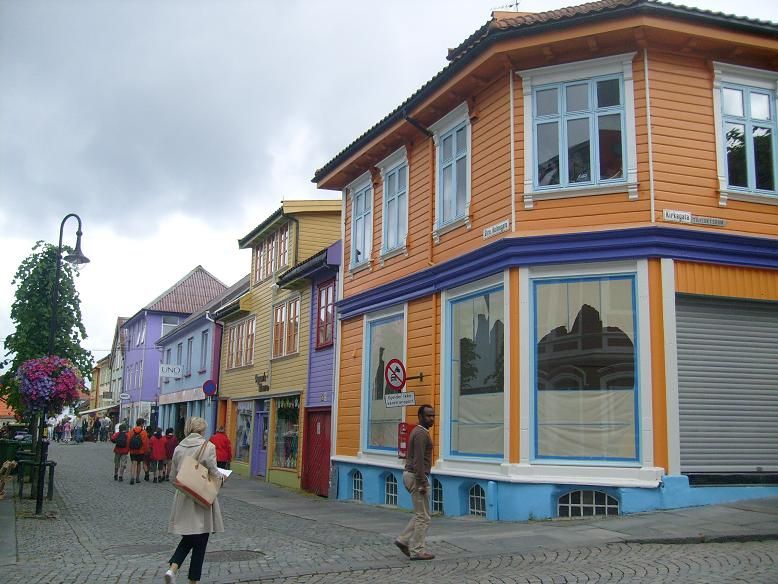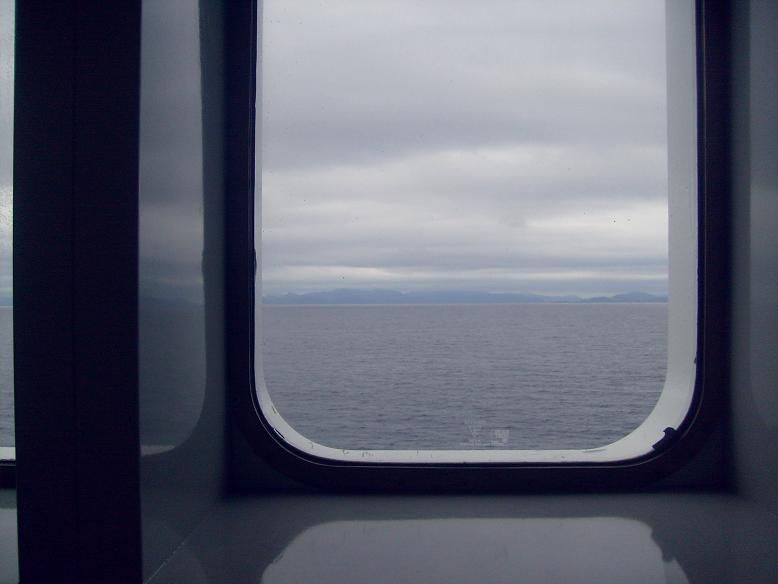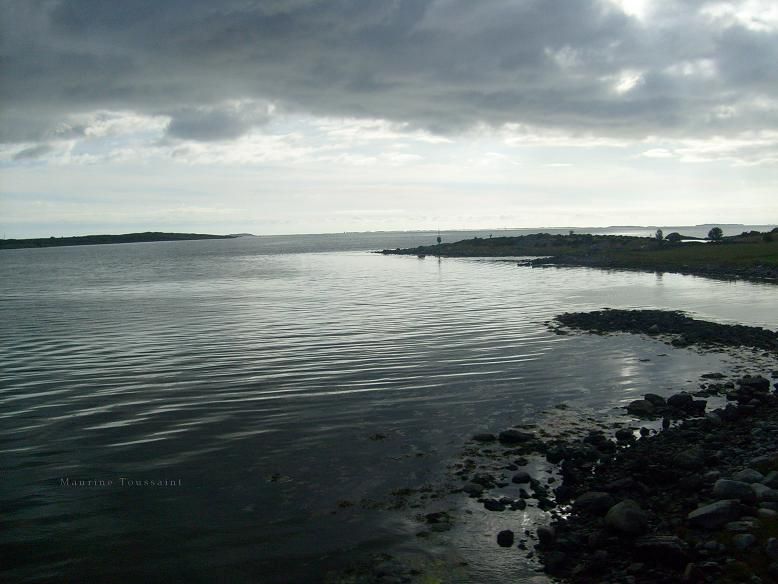 On the way to come back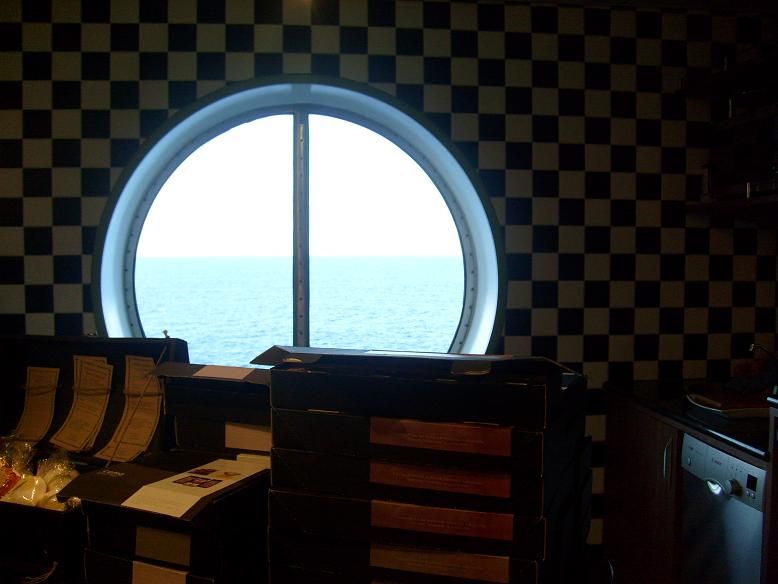 (Colorline Ferry)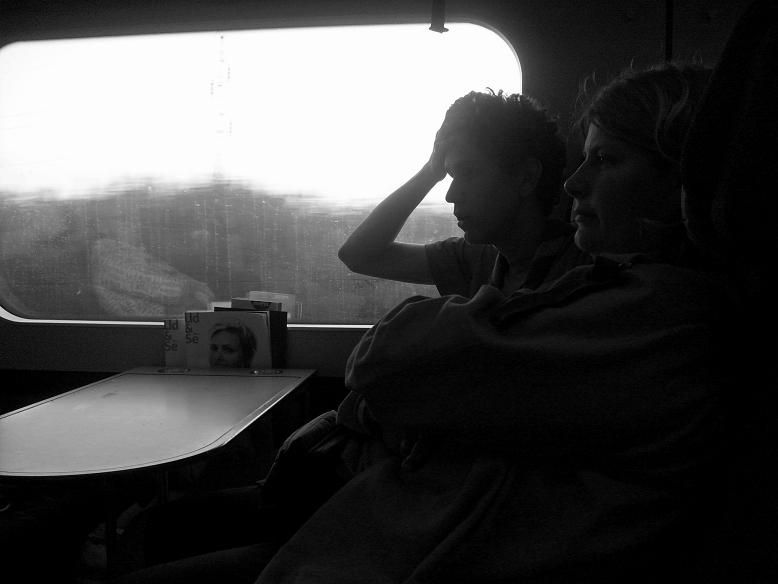 (in Aarhus station, everything is closed, we were obliged to sleep outside!)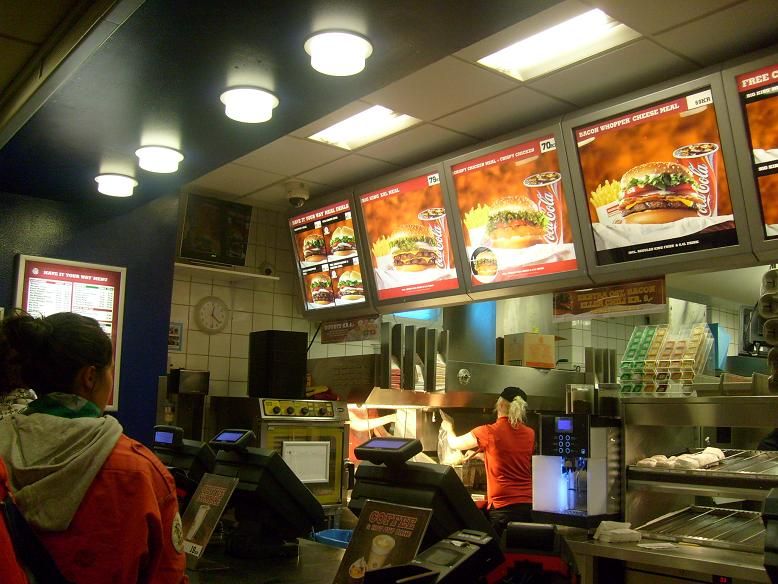 And to eat a Burger King at midnight :) !

mercredi 15 juillet 2009
Spaces still undone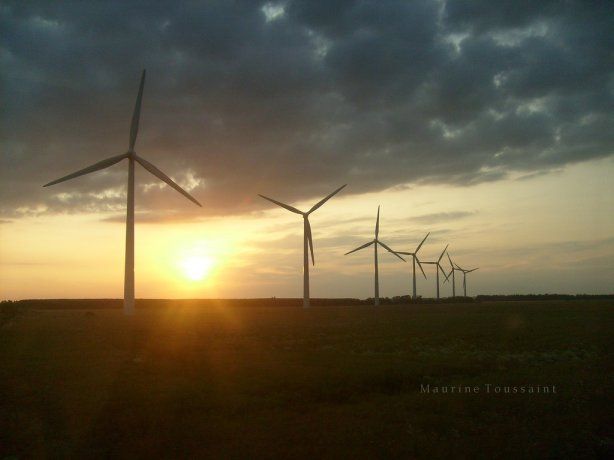 I'm back. It was a wonderful trip! The picture above has been taken throught the window of a train (And this is my favorite one), I'll put more later and describe those fifteen days in more details when I'll be in shape (12 hours of train today, I'm quite tired!)